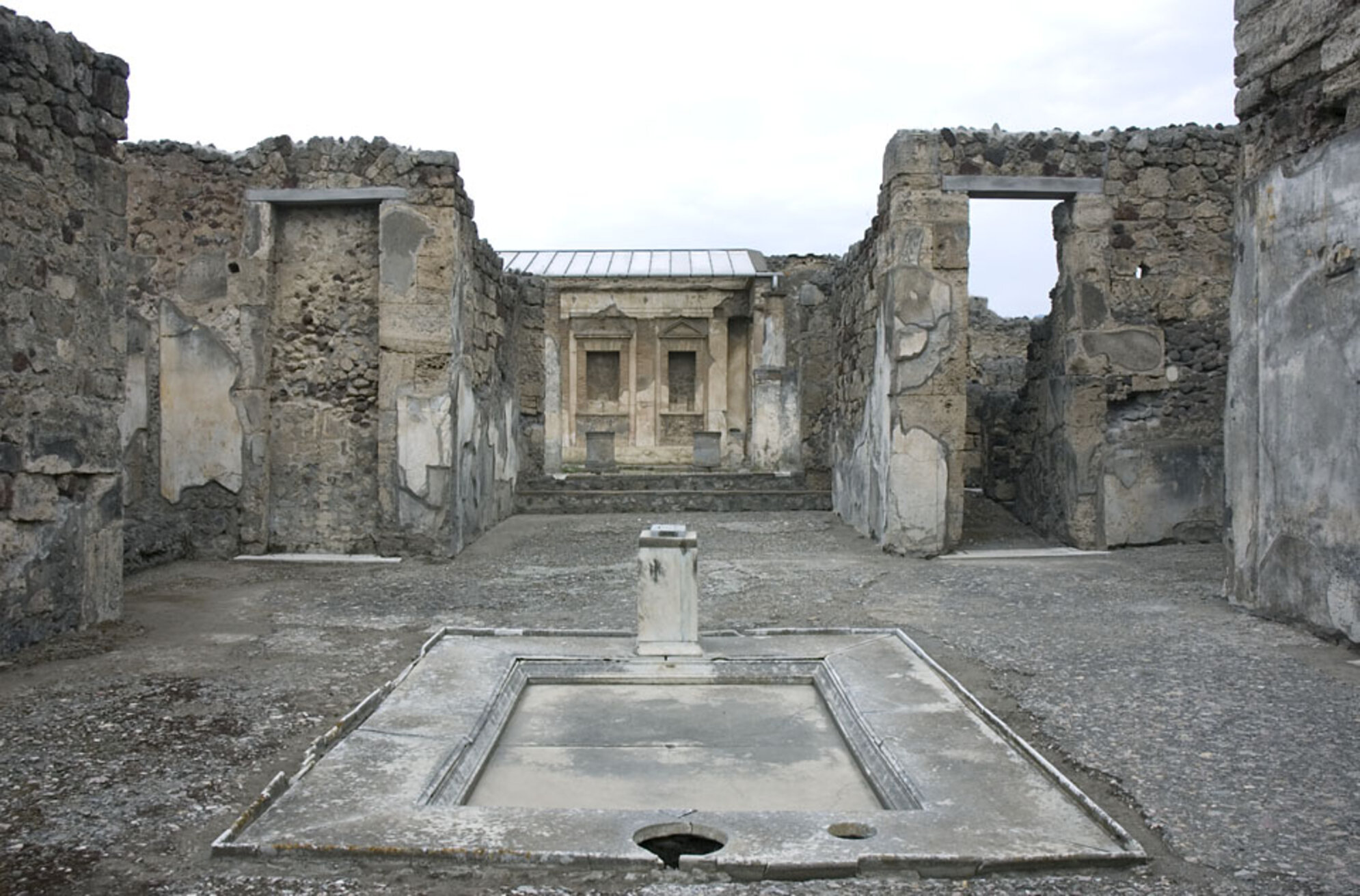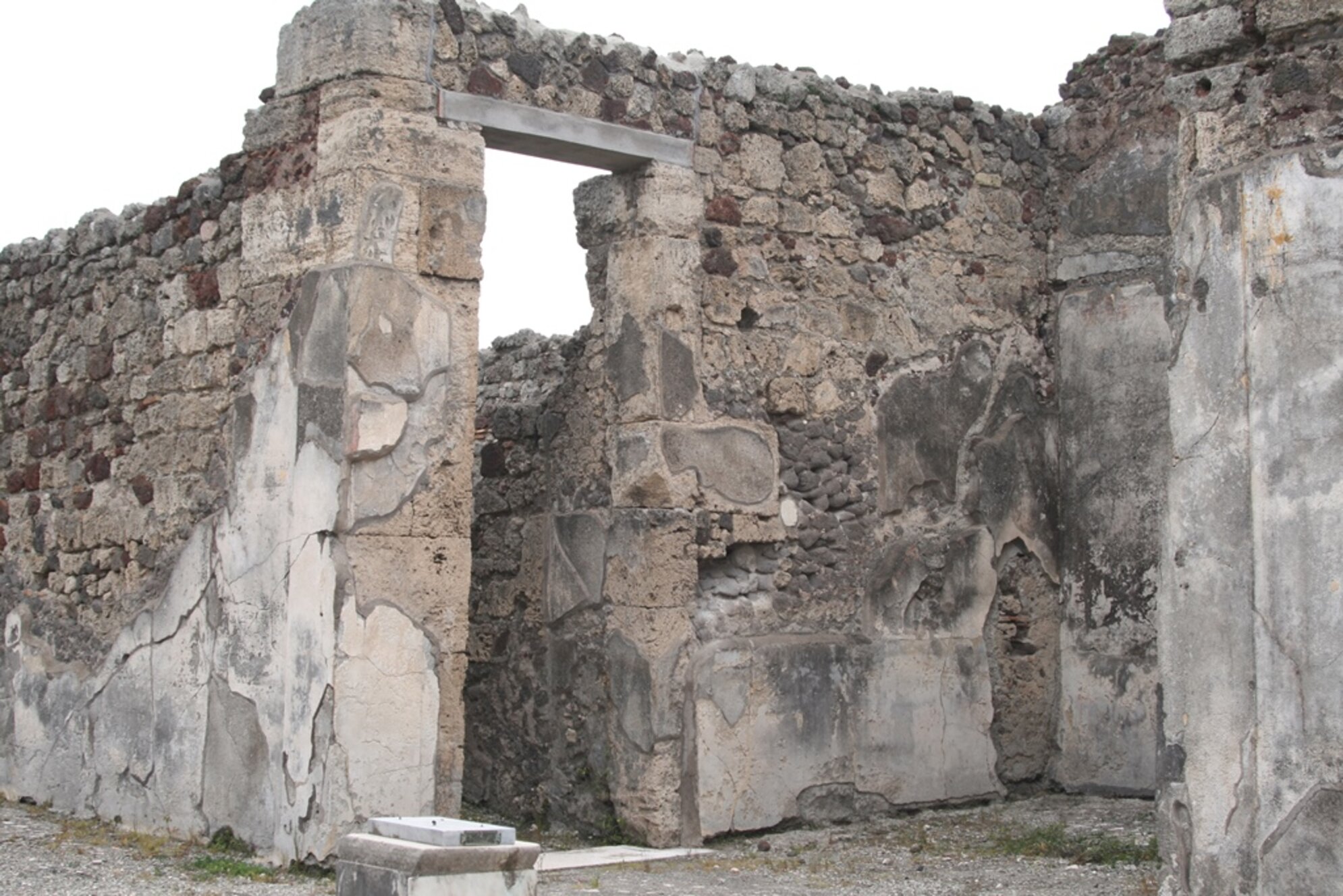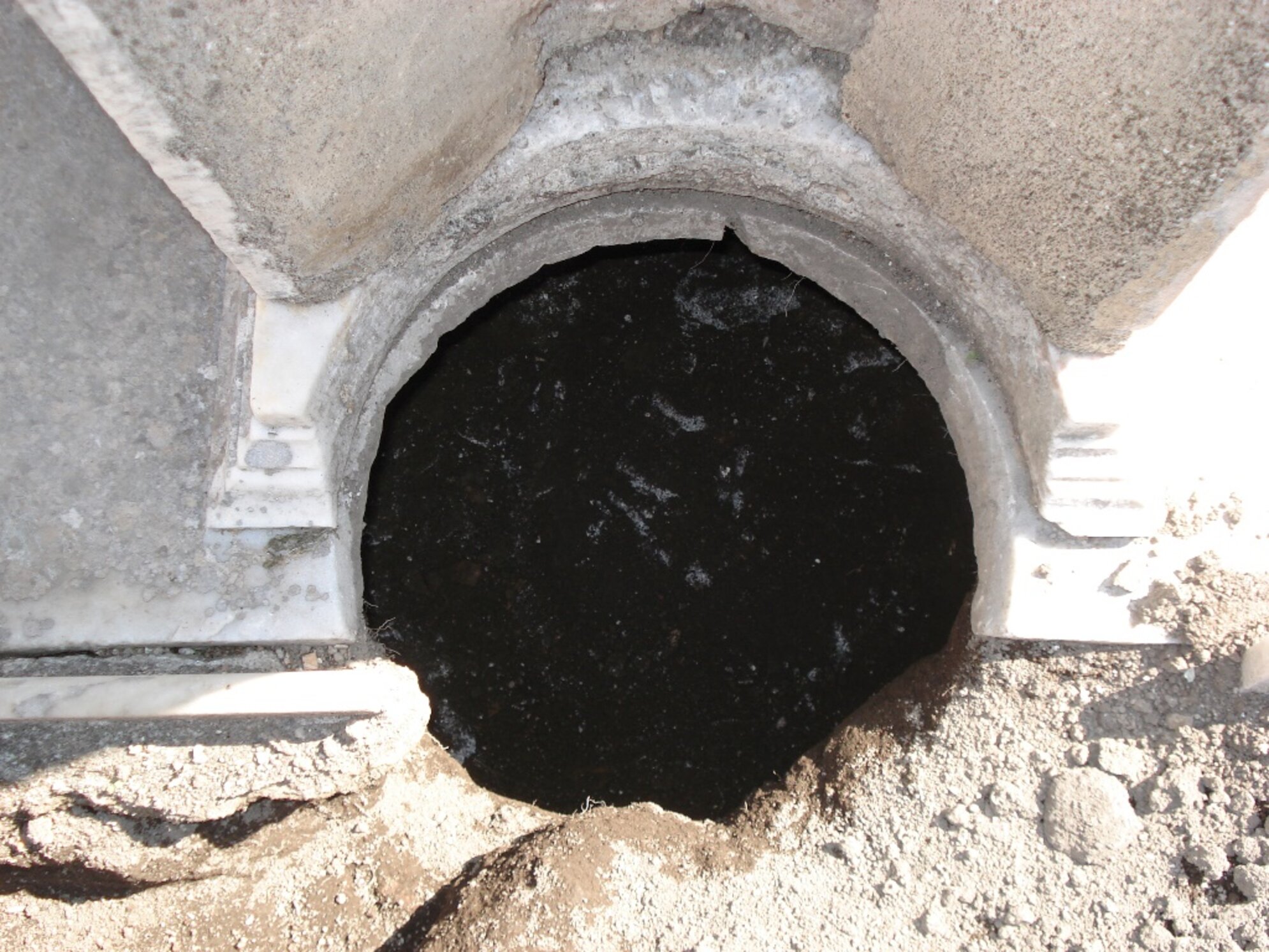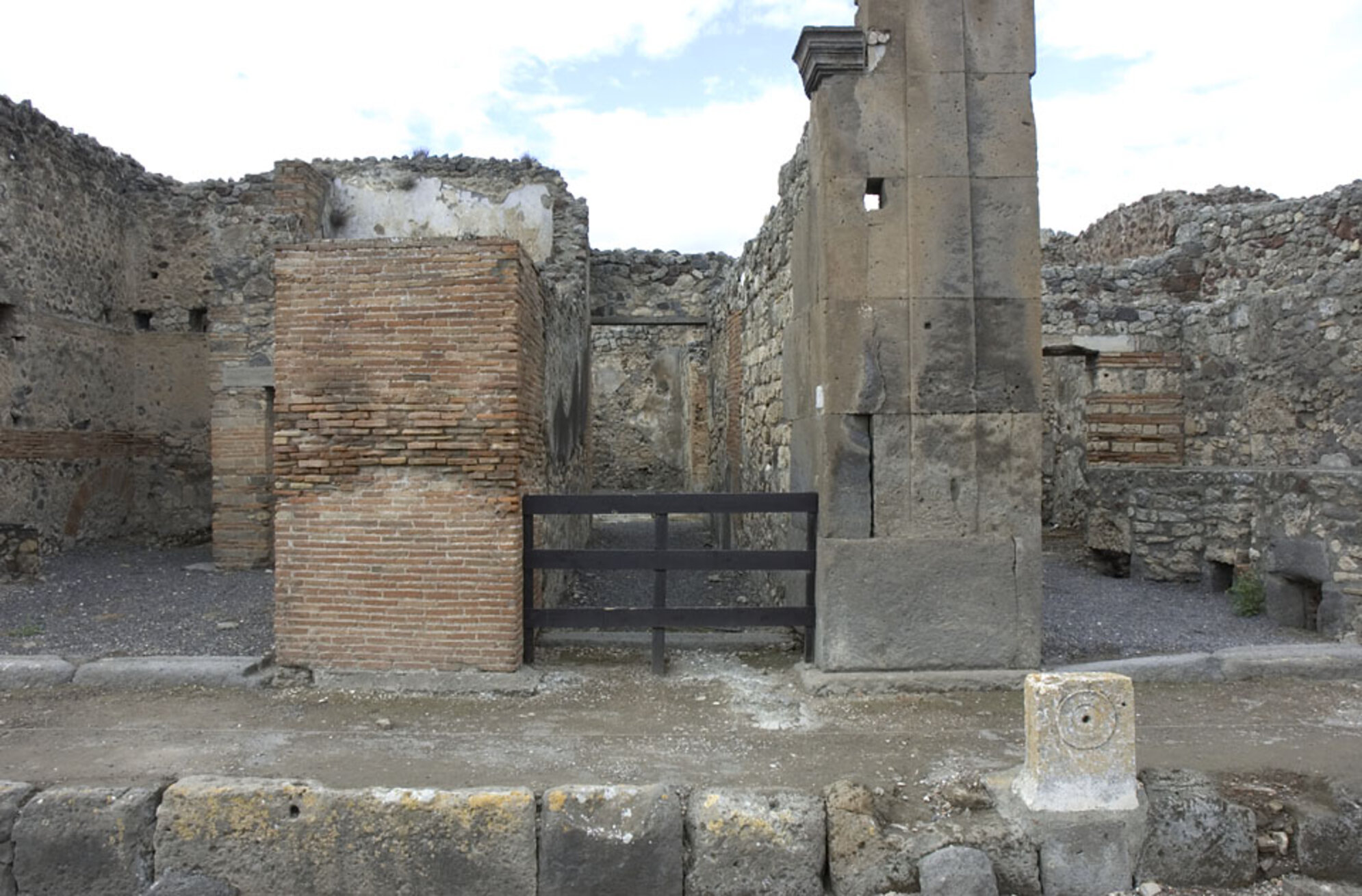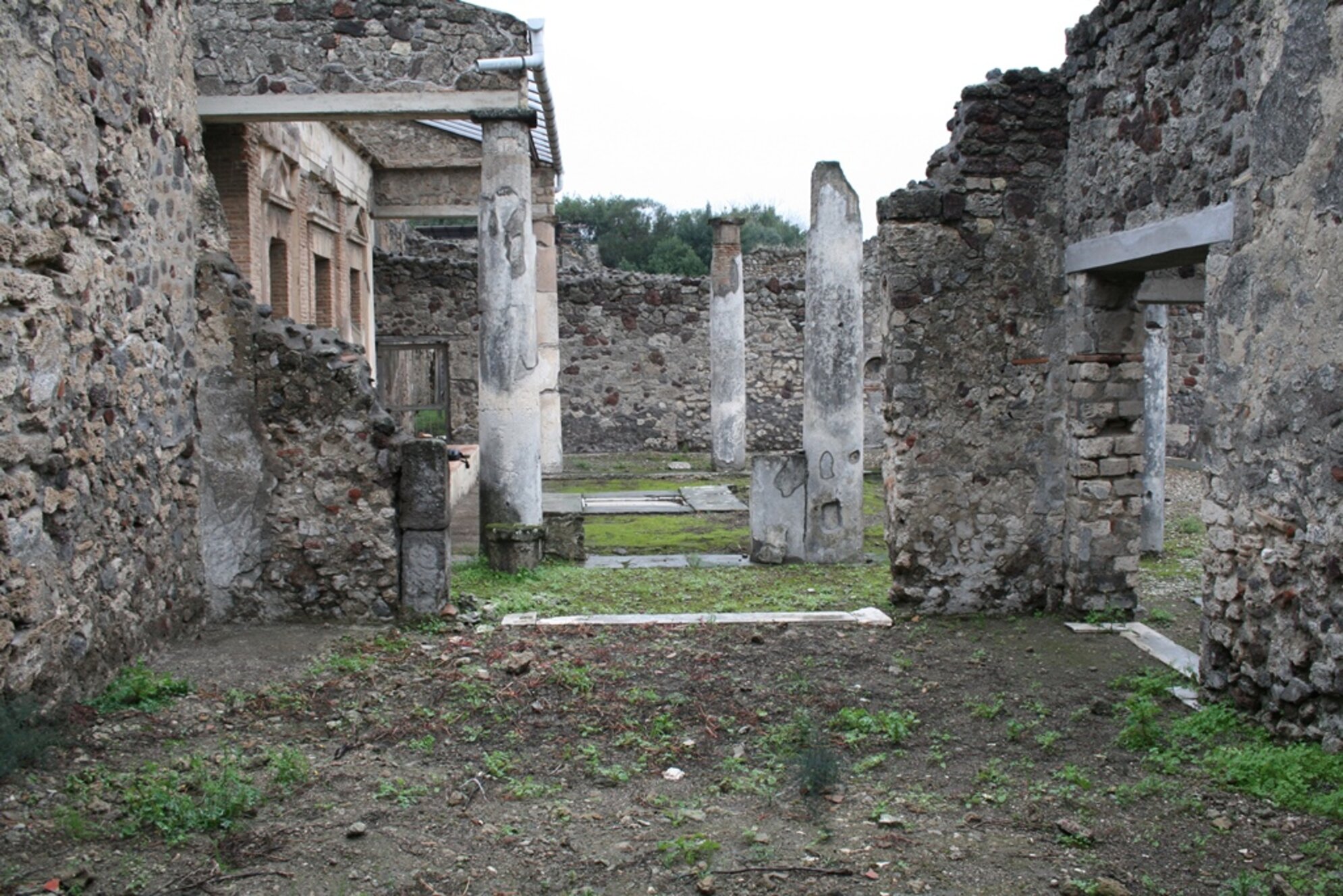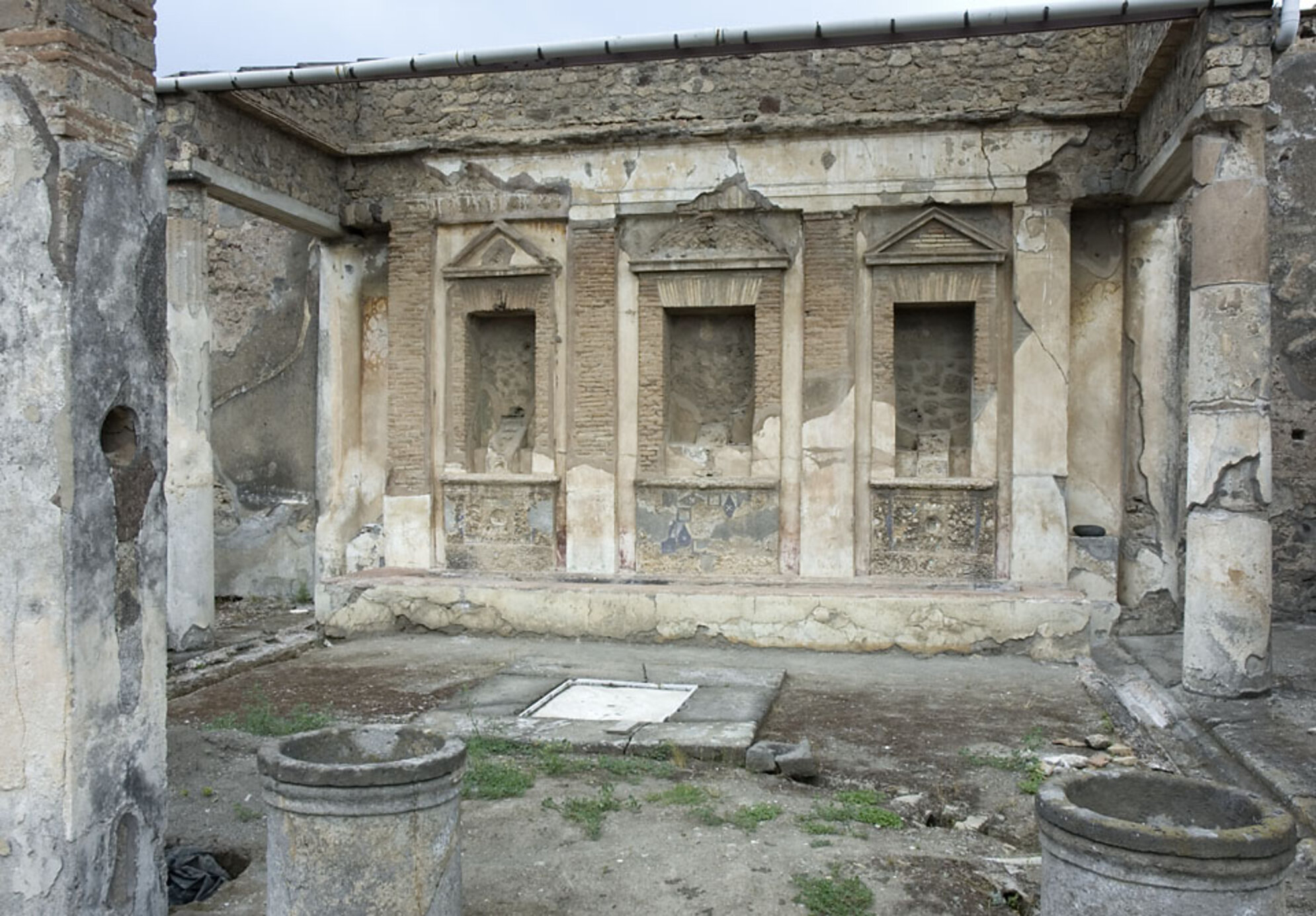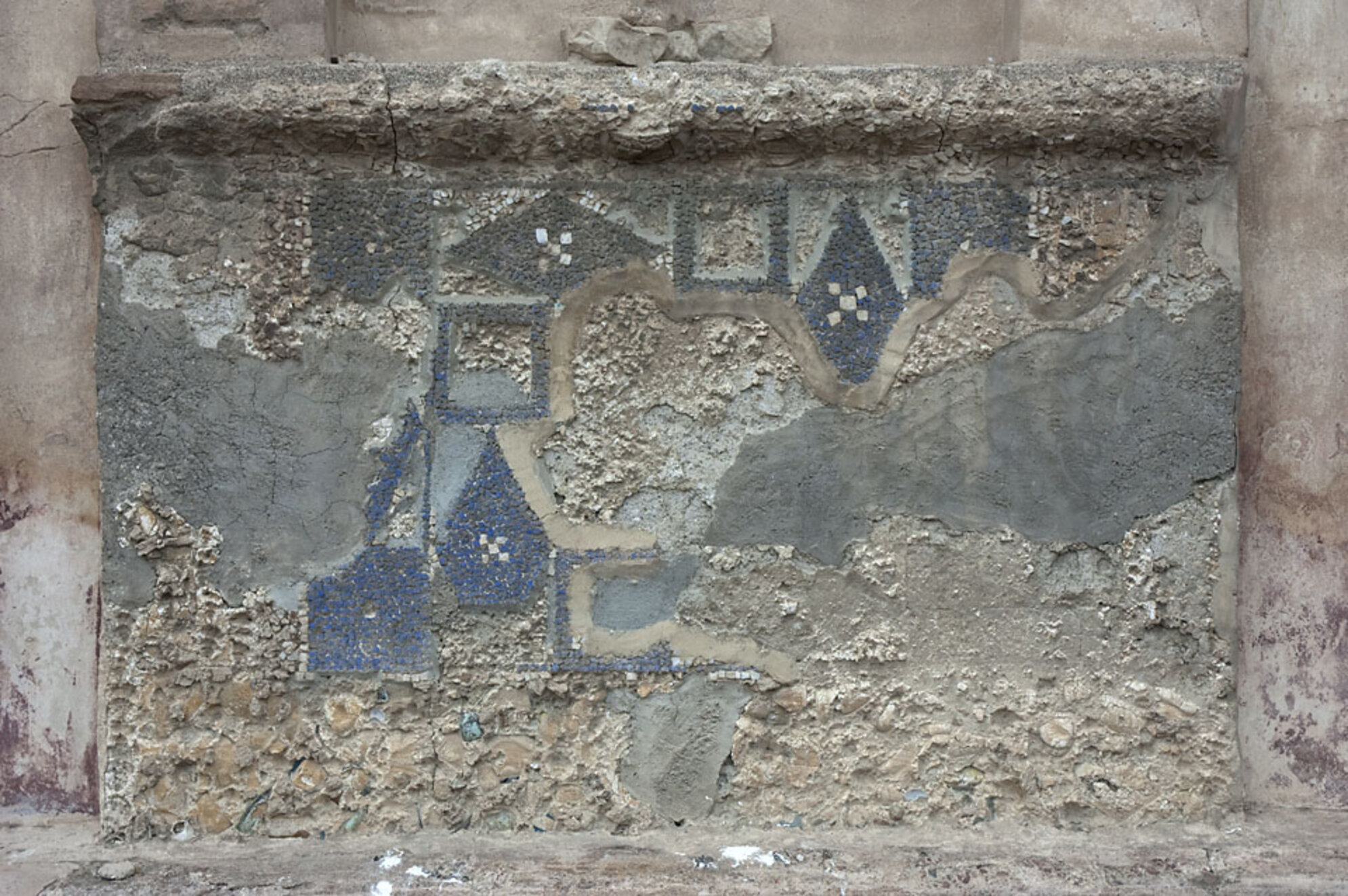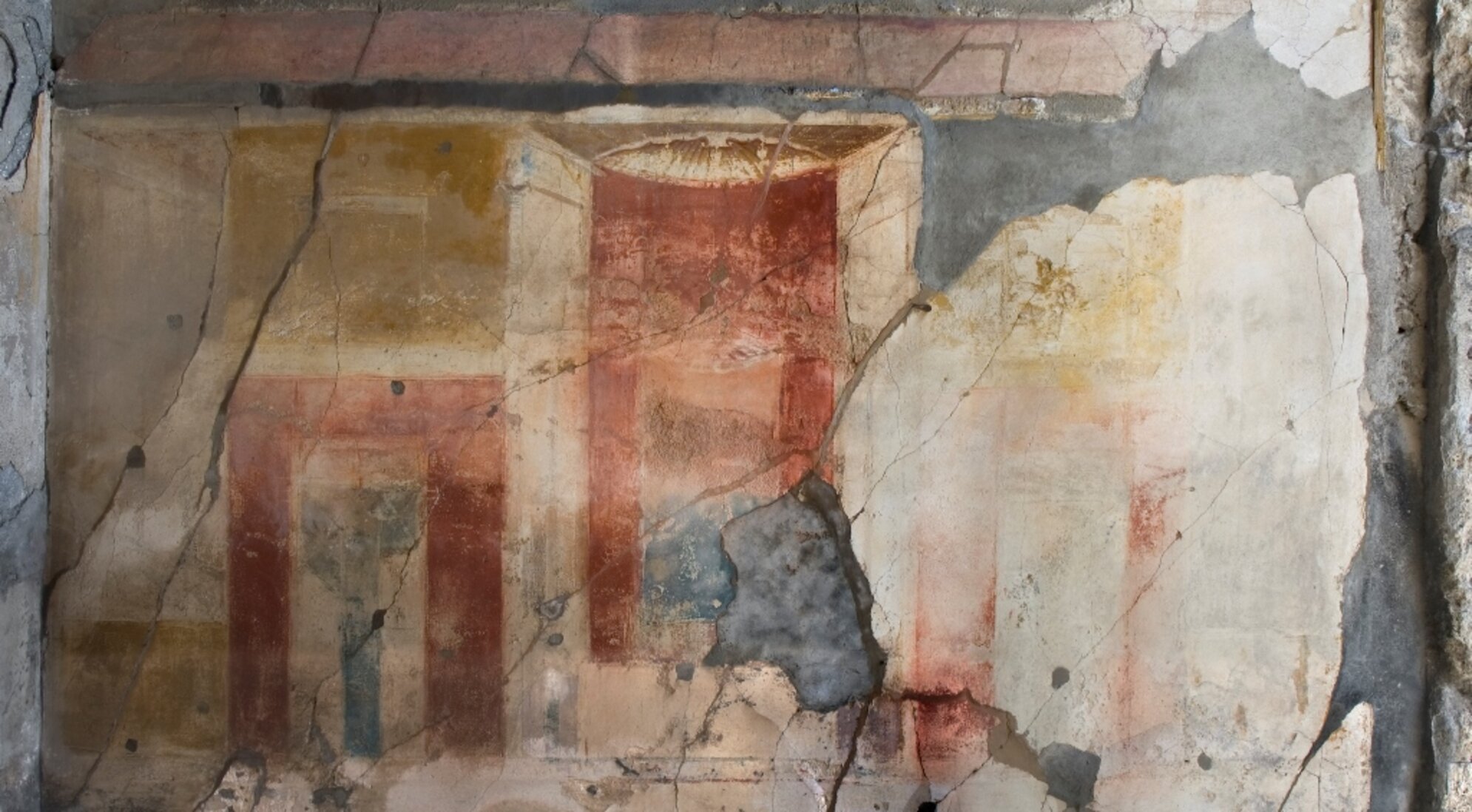 Welcome to the Swedish Pompeii Project
The Swedish Pompeii Project started in 2000 as a fieldwork project initiated by the Swedish Institute in Rome with the aim to record and analyse the entire Pompeian city-block Insula V 1. This is the forum were we share information and results. Follow the heading Insula V 1 to find the large collection of data and photographs produced by the project. The documentation is presented house by house, room by room, wall by wall and feature by feature.

Created to encompass all major disciplines promoted by the Swedish Institute in Rome, our research also targets a wider contextualisation of the Pompeian evidence. Pompeii Revived is the title used to shelter studies in legacy.


Since autumn 2010 the project and its research is directed from the Department of Archaeology and Ancient History at Lund University.
Simultaneously a new branch of advanced digital archaeology, involving 3D reconstructions and documentation methods was added to the project agenda. The insula was scanned during the field campaigns in 2011 and 2012 in collaboration with the ISTI (Istituto di Scienza e Tecnologie dell'Informazione "A. Faedo"), Pisa, and the Humanities Lab at Lund University. After achieving a presentation of the 3D models on the web, using 3Dhop software, the colleagues at the ISTI elaborated tools to navigate the models in order to obtain more detail (zoom) and better image performance (light setting) as well as different kinds of supplementary information (measuring, sectioning). The models presented with these tools are linked to the documentation found under the heading Insula V 1.
Editors of Pompejiprojektet.se
Anne-Marie Leander Touati, director of the Swedish Pompeii Project and its web. Thomas Staub, Renée Forsell, Henrik Boman. Special thanks to Mats Holmlund for the construction of the original webpage and Tomas Havner for the present version (2023).